Many services for your vacation
Restaurant, Sports, Swimming Pool in Valledoria
At Village Camping La Foce we want to satisfy all your needs, we offer a wide range of quality services, to make your stay pleasant and comfortable.
Fridge
Newsstand
Bus
Linen
Laundry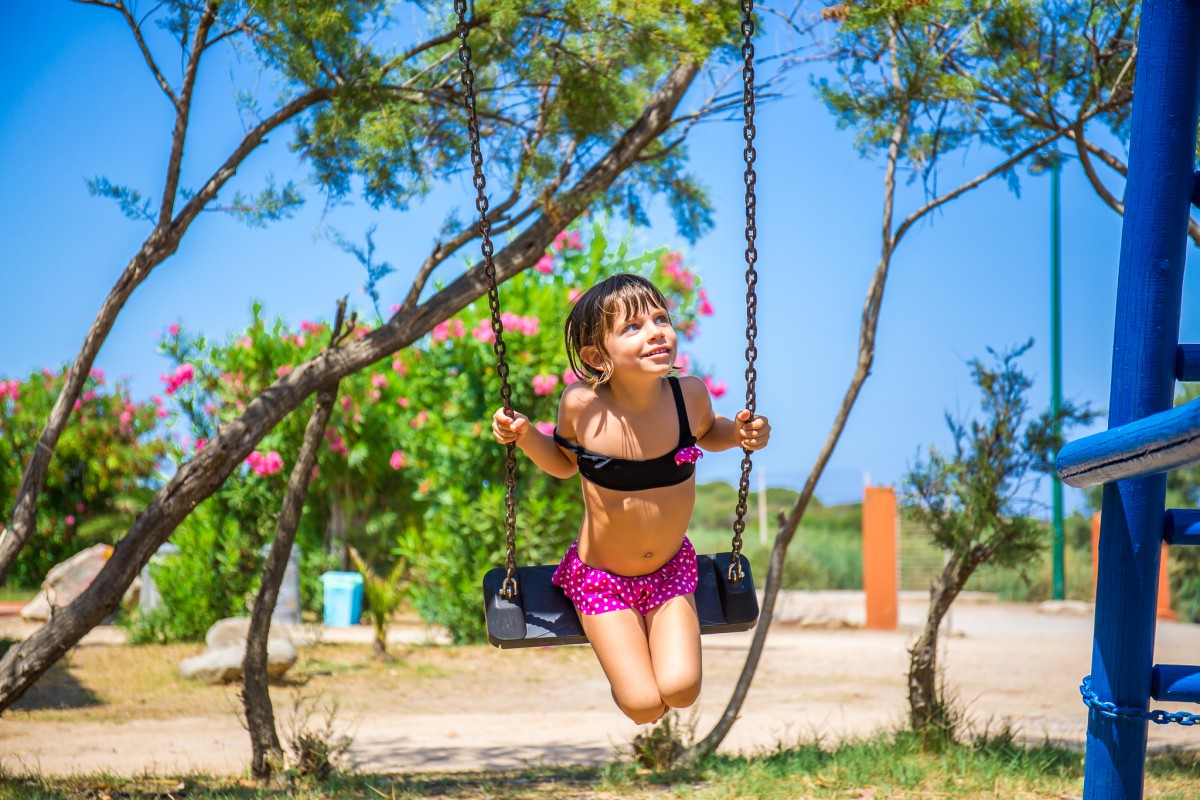 Playground
Recreation areas for children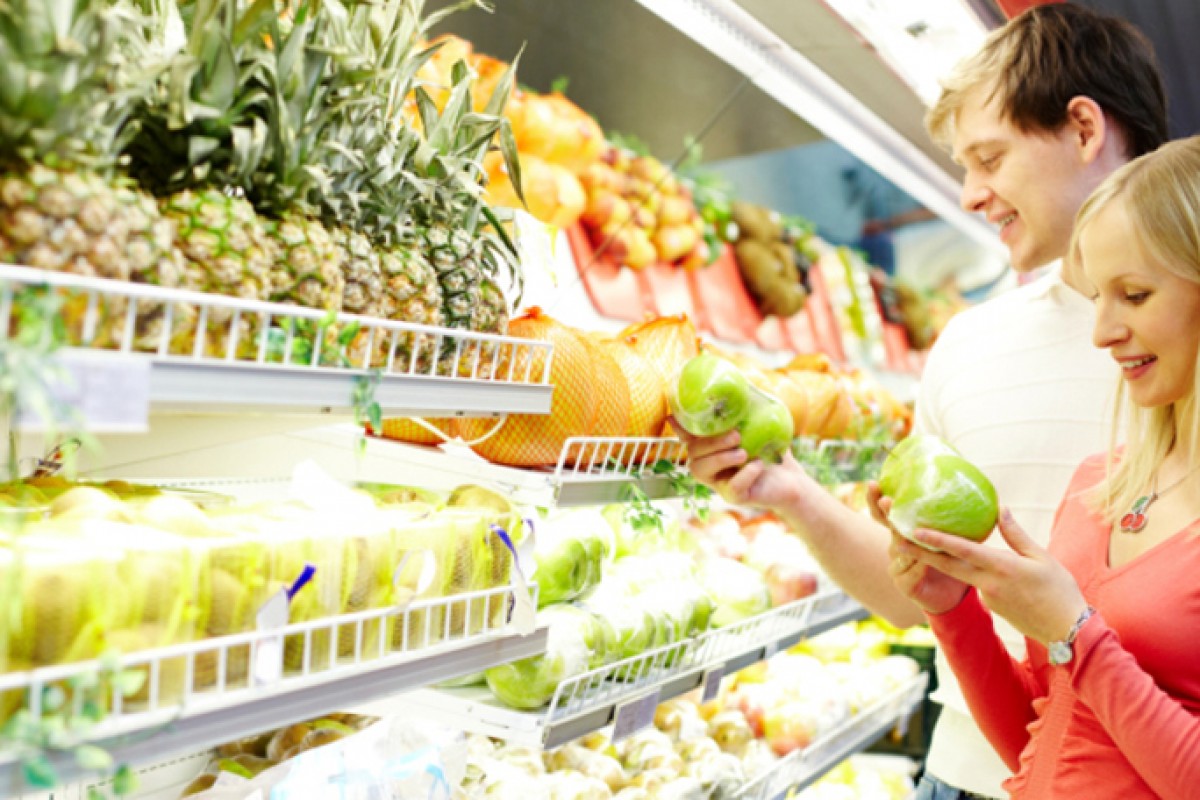 Supermarket
Inside the village there is the market, easily accessible from all areas, well stocked with fresh food, quality products, fruits and vegetables, daily fresh bread, typical Sardinian products etc., to our market does not lack anything. You can also find Italian and foreign newspapers, magazines of all kinds, books, postcards, stamps, children's games, articles for the beach and camping equipment.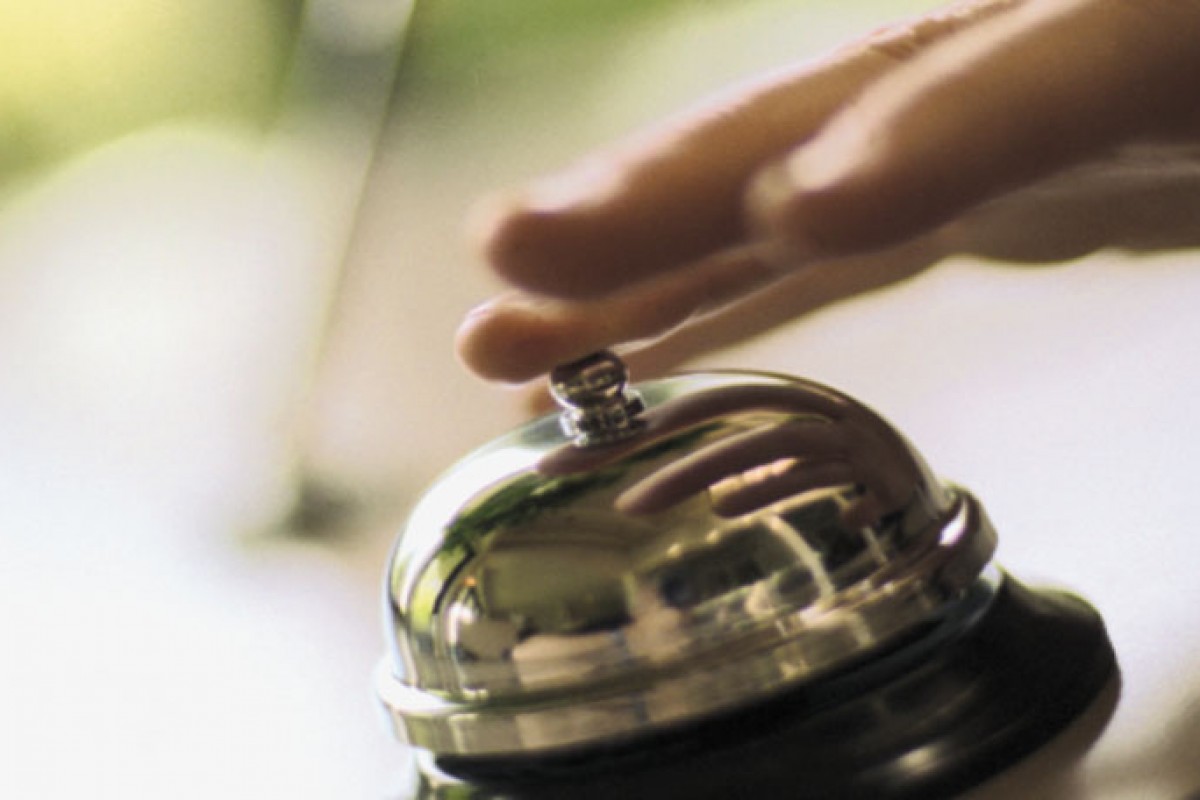 Reception
Ferry
Free boat to and from the beach